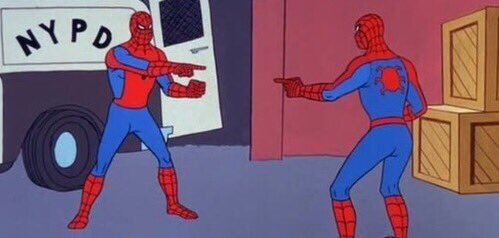 On Saturday evening the Whitecaps came up against an opponent who was content to cede the possession, sit deep and rely on their ability to hit on the break and set pieces as the best means to get a goal.
And there were times during the first half when it felt as though Vancouver and the Colorado Rapids were so similar in their sporting philosophy that we may all disappear into the vortex of the space/time continuum as the universe imploded at the sheer logical contradiction of it all.
There was no such luck however but at least the second half improved somewhat. But it was still a salutary lesson that the Whitecaps need to learn how to break a team down with far more wit than they displayed in this game.
Javain Brown had success getting behind the Rapids backline but couldn't find a decent final ball. Luis Martins had better delivery but didn't get forward often enough and Vancouver failed to (or didn't even try to) get Julian Gressel into areas where his delivery could cause problems.
Once again the greatest threat came from Ali Ahmed whose willingness to take players on offered the opposition something different to think about.
And the decision to replace Ahmed with Becher effectively ceded control to Colorado for the final twenty minutes and will hopefully be the final nail in the coffin of Sartini's belief that a two man midfield is a good idea.
And whither Ryan Gauld?
Once again the Scot failed to impose himself on the game, seemed disconnected from his teammates with his passing and movement and was more interested in complaining about the refereeing decisions he didn't get than causing Colorado concern.
Given their defensive solidity the Whitecaps are probably an in form Gauld away from moving out of the middle of the pack and into the upper third of the standings.
Somebody needs to cure what ails him.
Time for the Soccer Shorts player ratings!
Takaoka-6*, Brown-5.5, Martins-5.5, Veselinovic-6, Blackmon-6, Cubas-6, Ahmed-6, Gressel-4.5, Vite-4, Gauld-4, White-4.5